The
Rhythm
Circle Method
Rhythm Circle's multisensory approach means that our students:
LISTEN

to music. Live music is used extensively.
Various instruments ranging from the keyboard to drums and percussion instruments are used.
Students are also encouraged to bring in their own instruments for use in our sessions.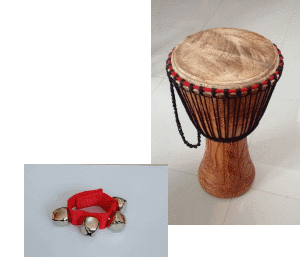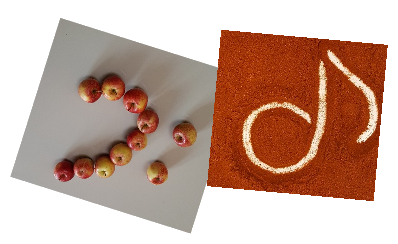 FEEL
the shape of new symbols.
We love the hands-on approach: 
drawing.
painting.
making.
tracing.
SEE!
New signs and symbols are introduced visually.
Frequent repetition of seeing and using these symbols encourage a better understanding of the signs used in music notation.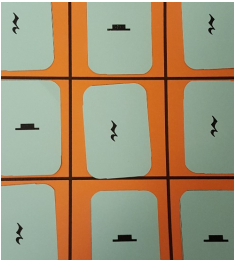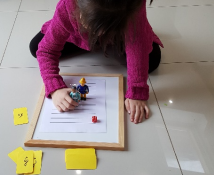 MOVE!
Wriggly, squiggly children like activity!
Our games and activities are specially designed to make learning music a 3-dimensional process.
Even the most active of kids love our Body Percussion sessions, Musical versions of Hopscotch, Bowling, Snakes and Ladders, Tic Tac Toe, Dominoes, Bingo, and Snap.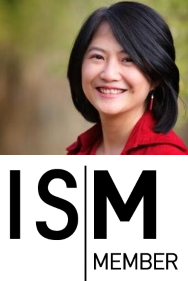 Founder
Wai Sum Chong has over 20 years of teaching experience in the classical music industry.

Originally trained as a solo pianist at the Royal Scottish Academy of Music and Drama, she is a specialist vocal, instrumental and dance accompanist.

Her teaching journey has taken her from community classes such as the Cumbernauld Music Trust to the RSAMD Junior Academy students and coaching young musical prodigies at the Purcell School.

She currently maintains a thriving private teaching studio in Sutton Coldfield, Birmingham.